Card My Yard Cincinnati
Hi All, I am Elizabeth Jutte. I was born and raised in the Nati, then attended Miami University where I met my husband, Phil. We moved to Columbus, OH!, while he finished up school and we have been back in Cincinnati for 12 years raising our two kids. I work as an elementary school counselor part time and am so excited to use my creative side as part of the Card My Yard team. I can't wait to help you celebrate those you love.
This is an independently owned and operated franchise licensed by Card My Yard Franchising, LLC.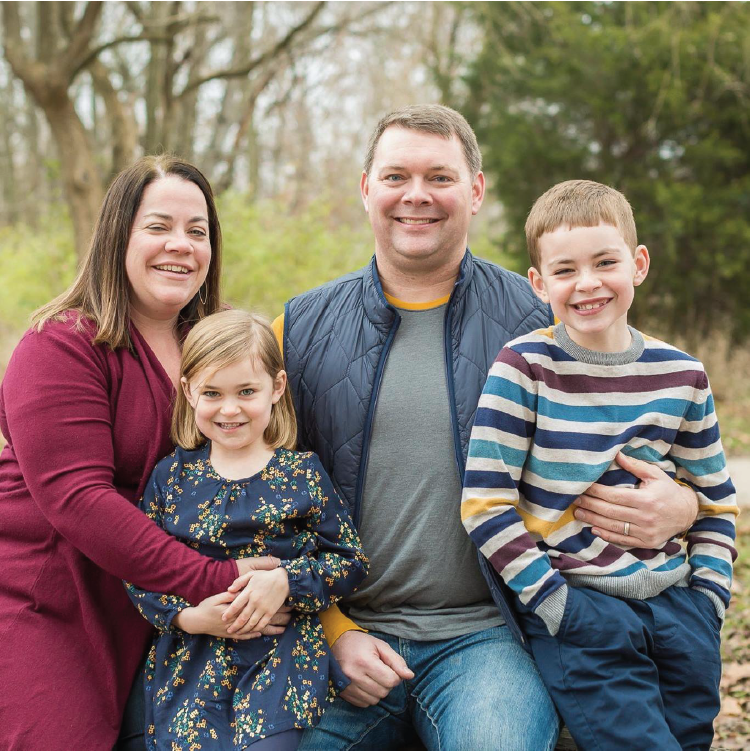 Choose Your Product
Fonts
(Hover for name)
Multicolor Happy Birthday-Girl
Royal Blue Happy Birthday
Graphics
(Hover for name)
Birthday Cake: HBD Chocolate
Birthday Cupcake: Multicolor
Birthday Present: Blue and Red
Birthday Present: Multicolor Boy
Birthday Present: Multicolor Girl
Edible: Champagne Glasses
Grad: Congrats Grad Circle- silver
Grad: Congrats Graduate w/ Gold Diploma
Holiday: Easter Egg - Chevron
Holiday: Easter Egg- Pastel Stripe
Other Graphic: Game Controller: Black
Pennant: Cincinatti College
Pennant: Cincinnati- Cowboys
Pennant: Cincinnati- Sycamore
Pennant: Cincinnati- Wildcats
Pennant: Cincinnati- Wyoming