Card My Yard Bryan-College Station
Howdy, I'm Amanda! I'm a wife and mom of 3 who loves Jesus! My husband and I are both graduates of Texas A&M University, Class of '98. Whoop! We grew up in the Dallas area, but we loved Bryan/College Station so much that after graduation we decided to stay and raise our kids here. We are so excited to be the new owners of the B/CS Card My Yard location! We can't wait to celebrate all your big events with you! This is an independently owned and operated franchise licensed by Card My Yard Franchising, LLC.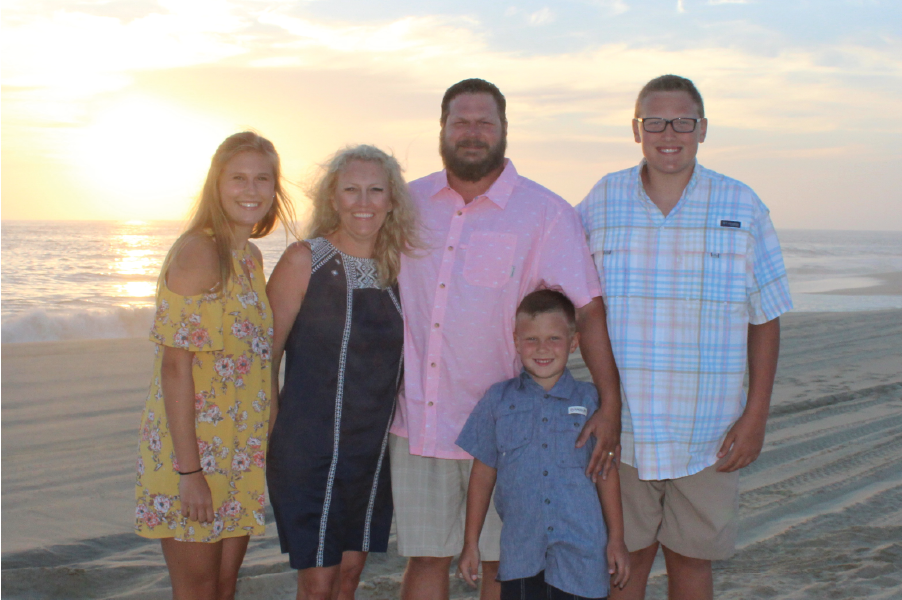 Choose Your Product
Fonts
(Hover for name)
Bright Blue Happy Birthday
Multicolor Happy Birthday-Girl
Pink & Turquoise Chevron Happy Birthday
Purple Glitter Happy Birthday
Rose Gold Glitter Happy Birthday
Graphics
(Hover for name)
Animal: Unicorn Head Small
Birthday Cake: 3 tier- purple, pink, yellow icing
Birthday Cake: Happy Birthday Candles
Birthday Cake: HBD Chocolate
Birthday: Cupcake- cherry
Birthday Cupcake: Multicolor
Birthday Present: Blue and Red
Birthday Present: Blue & Yellow Striped
Birthday Present: Green and Silver Bow
Birthday Present: Multicolor Girl
Birthday Present: Tall Pink and Turquoise
Birthday Present: Turquoise Stars
Edible: Champagne Glasses
Fireworks: Black and Silver
Flower: Hot Pink & Purple
Flower: Pink & Purple Star
Grad Cap: w/ Gold Diploma
Heart: Purple, Pink & Red
Holiday: Elf of the Shelf
Holiday: Rudolph the Reindeer
Other Graphic: Flip Flops
Other Graphic: Game Controller: Black
School: Crayon Frame (No Words)
School Graphic: Backpack/school supplies- Blue
School Graphic: Book worm
Speech Bubble: Comic-"POW"
Speech Bubble: Comic-"WOW"
Transportation: Firetruck