Card My Yard Edmond
Hi guys! 👋🏻 My name is Jodi and I'm the proud new owner of Card My Yard Edmond‼️ My husband Alan and I both love to karaoke 🎤 🎶 and currently reside here in Edmond. Together we have 3 children, Jorden, Kaedyn, & Ryker 👨‍👩‍👧‍👦; and 1 granddaughter, Emery. I'm a Clinical ❤️ Pharmacist at Oklahoma Heart Hospital by day and Super Mom by night. Alan is the Sales Manager at Suburban Contemporary Furniture and has been there for over 30 years. We've joined together with Card My Yard to bring grins☺️, giggles🤣, gags🤪, grace😇, and good times😎 to those around us in our community. Let's spread some joy! We can't wait to see those smiles! "Do not be anxious about anything, but in every situation, by prayer and petition, with thanksgiving, present your requests to God." ‭‭Philippians‬ ‭4:6‬ ‭NIV‬‬ ❤️🙏🏻😇 This is an independently owned and operated franchise licensed by Card My Yard Franchising, LLC.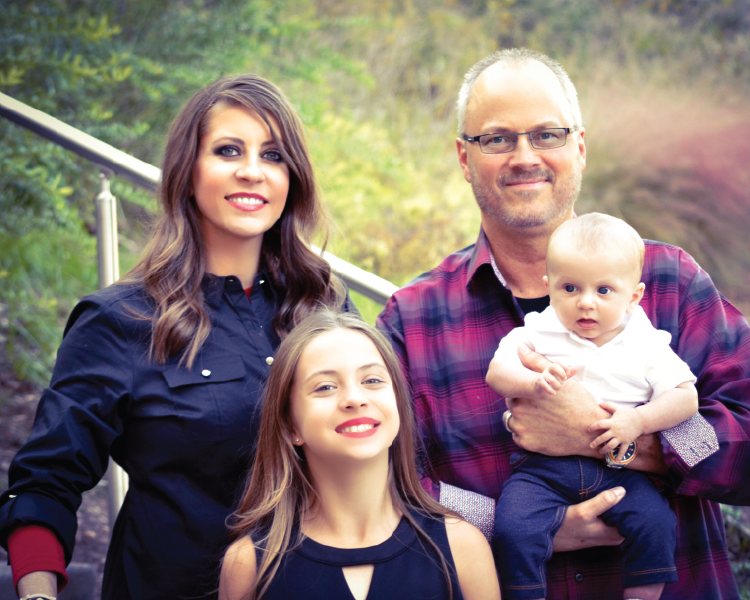 Choose Your Product
Fonts
(Hover for name)
Bright Blue Happy Birthday
Multicolor Happy Birthday-Boy
Multicolor Happy Birthday-Girl
Pink & Turquoise Chevron Happy Birthday
Graphics
(Hover for name)
Animal: Horse- Colorful Abstract
Birthday Cake: 2 Tier Turquoise
Birthday Cake: Blue, Yellow, Red
Birthday Cake: HBD Chocolate
Birthday Cake: Yellow Dot
Birthday Cupcake: Multicolor
Birthday Present: Blue and Red
Birthday Present: Green and Silver Bow
Birthday Present: Multicolor Girl
Birthday Present: Pink and White Dots
Birthday Present: Purple Stars
Character: Cheerleader-Blue
Character: My Little Pony - Blue
Character: Paw Patrol: Chase
Character: Paw Patrol-Marshall
Character: Poppy the Troll
Edible: Champagne Glasses
Fireworks: Black and Silver
Fireworks :Red, White & Blue
Fireworks: Royal Blue and Silver
Flower: Hot Pink & Purple
Grad: Heart- Gold Glitter "Senior"
Grad: Heart-Silver Glitter"Senior"
Heart: Glitter Gold-Sweet 16
Holiday: Christmas Truck - Red
Holiday: Easter Egg - Rainbow Dot
Holiday: Easter Egg - Rainbow Waves
Holiday: Elf of the Shelf
Holiday: Nutcracker Green
Holiday: Rudolph the Reindeer
Holiday: Skull and Crossbones
Holiday: Spider Web Trick or Treat
Music: Microphone - Black
Other Graphic - Arrow R/L
Other Graphic - Arrow U/D
Other Graphic: Game Controller: Black
Other Graphic: Painters Palette
School Graphic: Edmond- Knight
Transportation: Blue Jeep
Transportation: Car Keys- Large
Transportation: Driver's License
Transportation: Hot Air Balloon
Transportation: Jeep - Pink
Transportation: Tractor - Green
The Card My Yard Photo Feed
#cardmyyard