Card My Yard El Paso
Hi everyone! We are the Herman family – Aydreanah and Tom. We have 3 beautiful daughters as well as 3 dogs. In our downtime you can find us cheering on our girls at the hockey rink or at gymnastics. We enjoy the city of El Paso and everything it has to offer and that is why we are so happy and proud to serve the El Paso community.
This is an independently owned and operated franchise licensed by Card My Yard Franchising, LLC.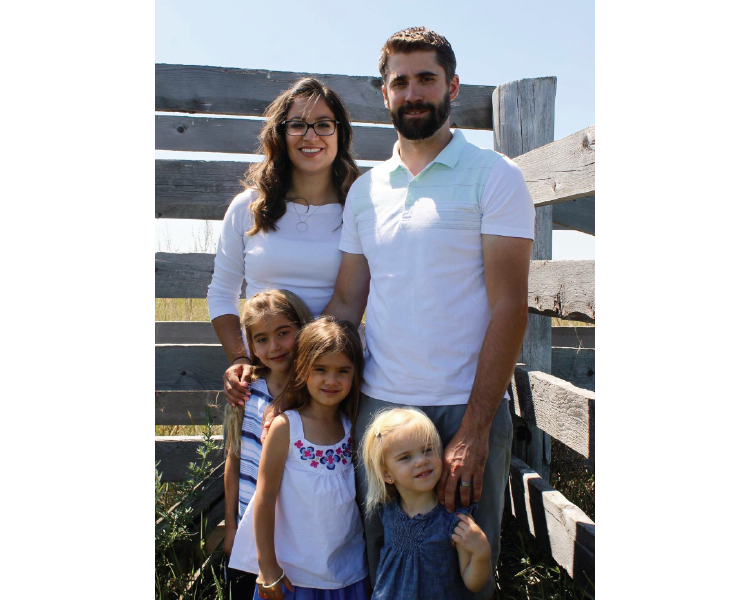 Choose Your Product
Fonts
(Hover for name)
Bright Blue Happy Birthday
Collegiate Silver Congrats
Green Camo Happy Birthday
Multicolor Happy Birthday-Boy
Pink & Turquoise Chevron Happy Birthday
Red White and Blue Welcome Home
Royal Blue Happy Birthday
Graphics
(Hover for name)
America: United States Army
Birthday Cake: Happy Birthday Candles
Birthday Cake: HBD Chocolate
Birthday Cake Slice: Girl
Birthday Cupcake: Multicolor
Birthday Present: Blue and Red
Birthday Present: Green and Gold Bow
Birthday Present: Multicolor Girl
Birthday Present: Pink Stars
Birthday Present: Turquoise Stars
Character: Cheerleader-Blue
Character: Cookie Monster
Character: Ice Princess - Elsa
Character: My Little Pony-Purple
Edible: Champagne Glasses
Fireworks: Royal Blue and Silver
Flower: Hot Pink & Purple
Grad: Congrats Graduate w/ Gold Diploma
Grad: Worth the Hassle - Gold
Grad: Worth the Hassle - Silver
Holiday: Christmas - Stocking Striped
Holiday: Gingerbread Girl
Holiday: Rudolph the Reindeer
Holiday: Santa Down the Chimney
Other Graphic: Game Controller: Black
Paw Print: Libertyville HS Tiger
Pennant - St. Clements Wildcats
Pennant - St. Marks Lions
Pennant - Zach Whites Cowboys
Transportation: Cement Truck
Transportation: Monster Truck
Transportation: Tractor - Green