Card My Yard Elk River
Hello! My name is Angie and I am soooo excited to be delivering JOY to our community! I have lived in the Elk River area for the last 20 years and have grown to love this area so much. My husband and I have 5 children (Emma, Aiden, Lydia, Brayden, and Reese) that all are very active and busy! Between hockey, dance, swimming, and basketball we are glorified Uber drivers most of the week! I was a Labor and Delivery Nurse for several years and most recently have moved to the Operating Room as a Circulating Nurse. Life is short...get out and celebrate it! I look forward to bringing Joy and Celebrating milestones in the Elk River, St. Micheal, Albertville, Dayton, and Ramsey communities!
This is an independently owned and operated franchise licensed by Card My Yard Franchising, LLC.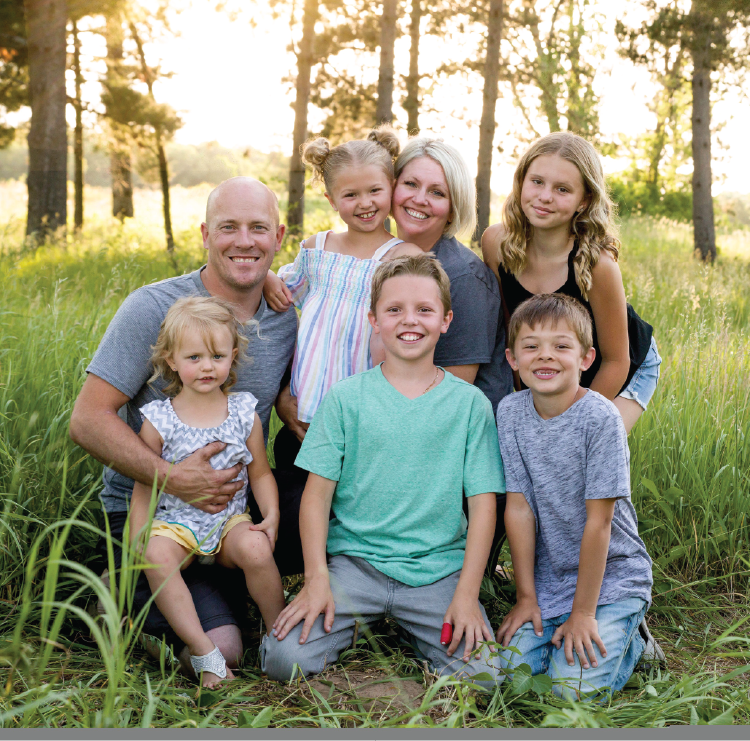 Choose Your Product
Fonts
(Hover for name)
Black Glitter Happy Birthday
Bright Blue Disco Alphabet
Bright Blue Happy Birthday
Mermaid Happy Birthday - Champagne
Multicolor Glitter Happy Birthday-Girl
Multicolor Happy Birthday-Boy
Multicolor Happy Birthday-Girl
Royal Blue Happy Birthday
Silver Glitter Happy Birthday
Graphics
(Hover for name)
Animal: Blue, Pink & Yellow Butterfly
Animal: Flamingo w/ Sunglasses
Animal: Mallard Duck Flying
Animal: Rainbow Sequin Fish
Animal: Unicorn Head Small
Birthday Cake: 3 Layer Black and Silver
Birthday Cake: 3 tier- pink, green blue
Birthday Cake: 4 Tiered Pink and Turquoise
Birthday Cake: Bright Candy Covered Cake
Birthday Cake: Gold Glitter and Black
Birthday Cake: HBD Chocolate
Birthday Cake: Strawberry w/ sprinkles
Birthday: Over the Hill Grave
Birthday Party Hat: Black and Gold
Birthday Party Hat: Double Digits
Birthday Party Hat: Pink-Double Digits
Birthday Present: Black/Silver Chevron
Birthday Present: Blue- Red stripes
Birthday Present: Multicolor Boy
Birthday Present: Multicolor Girl
Birthday Present: Pink with Silver stars
Birthday Present: Royal Blue w/ Gold Ribbon
Fireworks: Black and Silver
Flower: Bright Pink with Petals
Flower: Hawaiian Hibiscus & Plumeria
Flower: Hot Pink & Purple
Food: Cupcake - Colorful Sprinkles
Game: Game Controller: Black
Graduation: Diploma - Silver
Heart: Glitter Gold- "Golden"
Outdoors: Deer on Mountain
Speech Bubble: Best Dad Ever (Black)
Speech Bubble: BEST MOM Burst
Speech Bubble: Black/Purple Happy Birthday Script
Speech Bubble: SURPRISE! Boy
Sport: Gymnast Silhouette
Summer: Sunglasses Pineapple
Transportation: Airplane - Black
Transportation: Car Keys- Large
Transportation: Yellow Red Monster Truck
Wedding: Heart - Red Mr. & Mrs.
Addons
(Hover for name)
Light My Yard with LED Lights
SUPER CAKE - 3 Tier Blue, Bright Blue, Yellow
SUPER PILE OF PRESENTS - Boy
SUPER PILE OF PRESENTS - Tall