Card My Yard Erie
My name is Wendy Titus and I am your Erie Card My Yard Franchise Owner! I am a graduate of Erie's own Mercyhurst University where I studied to become a Math and Special Education Teacher. After enjoying 7 years of teaching, I decided to work from home to be with my children whom are my everything! I have to say that Card My Yard has been such a blessing to my family thus far!
I absolutely LOVE surprising families and loved ones when they have a reason to celebrate! I get so excited to create the perfect set up for each and every person I work with! Thank you for choosing Card My Yard for you events and special occasions! Know that TONS of love and thought go into every order and I truly appreciate your business!
This is an independently owned and operated franchise licensed by Card My Yard Franchising, LLC.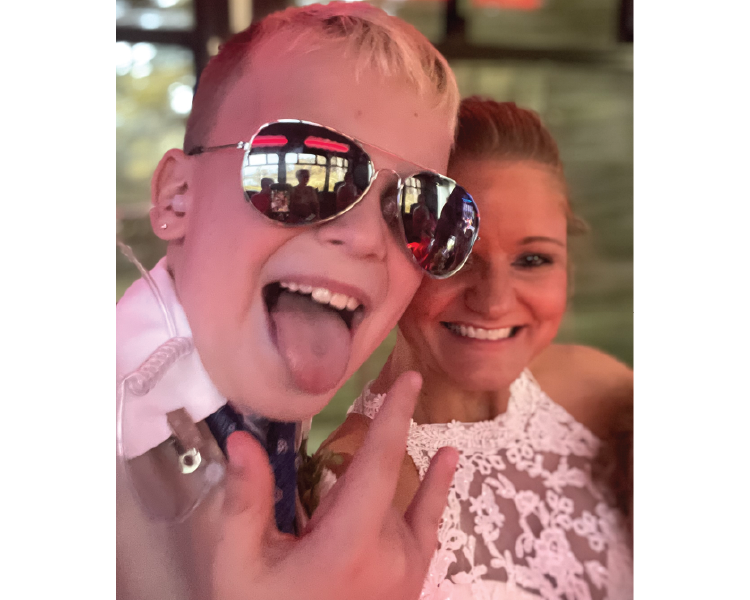 Choose Your Product
Fonts
(Hover for name)
Highlighter Multi Color Happy Birthday
Lavender Sparkle Happy Birthday
Multicolor Happy Birthday-Boy
Multicolor Happy Birthday-Girl
Royal Blue Happy Birthday
Graphics
(Hover for name)
America: United States Army
America: United States Marines
Animal: Blue, Pink & Yellow Butterfly
Birthday Cake: 3 Layer Black and Silver
Birthday Cake: 3 Tier Blue, BrightBlue, Yellow Cake
Birthday Cake: 3 tier- pink, green blue
Birthday Cake: HBD Chocolate
Birthday Cake: Strawberry w/ sprinkles
Birthday: Interstate 2 Old
Birthday: Over the Hill Grave
Birthday Party Hat: Pink-Double Digits
Birthday: Party Popper Red and Yellow- Left
Birthday Present: Black/Silver Chevron
Birthday Present: Blue on Blue Dots with Red Bow
Birthday Present: Blue- Red stripes
Birthday Present: Multicolor Boy
Birthday Present: Multicolor Girl
Birthday Present: Pink with Silver stars
Birthday Present: Royal Blue w/ Gold Ribbon
Character: Captain America
Character: My Little Pony - Blue
Character: Nightmare Before Christmas - Jack Skellington
Character: Sesame Street - Cookie Monster
Character: Sesame Street - Elmo
Character: Star Wars - Baby Yoda in Hover Pod
Flower: Daisy/Chamomile Flower
Food: Cupcake - Colorful Sprinkles
Game: Game Controller: Black
Graduation: Diploma - Silver
Heart: Primary Color Rainbow
Heart: Red with Paw Print
Other Graphic - Arrow R/L
Speech Bubble: Black/Purple Happy Birthday Script
Speech Bubble: SURPRISE! Boy
Speech Bubble - We Love You! (Red Heart)
Transportation: Car Keys- Large
Wedding: Heart - Red Mr. & Mrs.
Addons
(Hover for name)
Light My Yard with LED Lights
SUPER BIRTHDAY: HAPPY BIRTHDAY Multi Colored Stars
SUPER CAKE - 3 Tier Blue, Bright Blue, Yellow
SUPER FRAME - RAINBOW BURST
SUPER PILE OF PRESENTS - Tall
SUPER SIGN: HAPPY ANNIVERSARY Black and Gold