Card My Yard Glen St. Mary
Proud to serve: Hey y'all! We're Josh, Tiffany, Abigail, Addison, and Ava Mercer. Josh and I are so proud to be residents in one of the best counties there is, Baker county. Where we have lived for the past 9 years. We're excited to bring joy to our area with card my yard to help celebrate your next occasion. We can do it all: birthday announcements, proposals, baby shower, buying a new home, graduation, you name it and we can stake it! We look forward to spread the joy. #Itsbetterinbaker
Proudly serving:32040, 32063, 32234, 32087
This is an independently owned and operated franchise licensed by Card My Yard Franchising, LLC.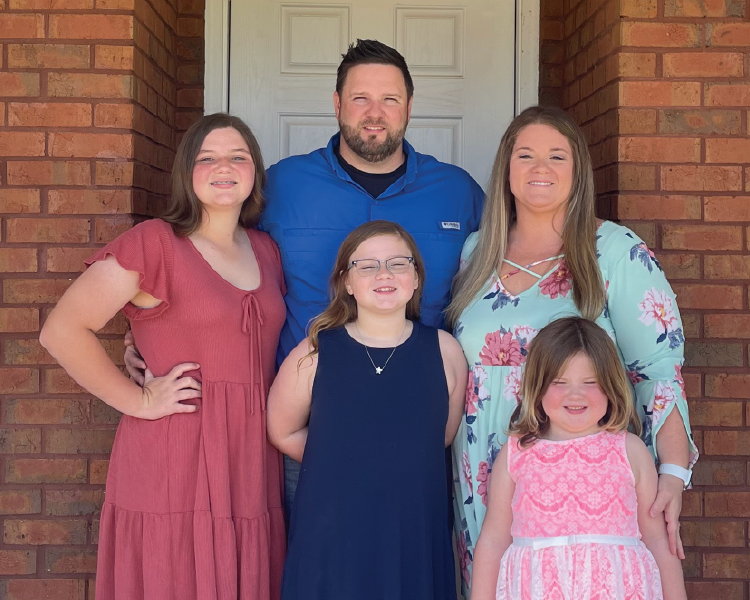 Choose Your Product
Fonts
(Hover for name)
BOO - Black/Orange Polka Dot
Bright Blue Happy Birthday
Multicolor Happy Birthday-Boy
Multicolor Happy Birthday-Girl
Royal Blue Happy Birthday
Silver Glitter Happy Anniversary
Silver Glitter Happy Birthday
Graphics
(Hover for name)
Animal: Unicorn Head Small
Birthday Cake: 3 Layer Black and Silver
Birthday Cake: 3 tier- pink, green blue
Birthday Cake: HBD Chocolate
Birthday Cake: Strawberry w/ sprinkles
Birthday: Over the Hill Grave
Birthday Party Hat: Black and Gold
Birthday Party Hat: Double Digits
Birthday Party Hat: Pink-Double Digits
Birthday: Party Popper Blk/Silver- Left
Birthday: Party Popper Blk/Silver- Right
Birthday Present: Black/Silver Chevron
Birthday Present: Blue- Red stripes
Birthday Present: Multicolor Boy
Birthday Present: Pink with Silver stars
Birthday Present: Royal Blue w/ Gold Ribbon
Clothing/Accessories: High Heels
Clothing/Accessories: LV Style Handbag
Clothing/Accessories: Nail Polish
Fall: Gobble Gobble Football
Fall: Orange & Leopard Pumpkin
Fireworks: Black and Silver
Fireworks: Red, White & Blue
Food: Cupcake - Colorful Sprinkles
Game: Game Controller: Black
Graduation: Diploma - Silver
Halloween: Pumpkin- Trick or Treat
Halloween: Trunk or Treat
Other Graphic: Credit Card
Speech Bubble: Black/Purple Happy Birthday Script
Speech Bubble: SURPRISE! Boy
TOYS: Pop It - Pink Unicorn
TOYS: Pop It - Rainbow Drink
Transportation: Car Keys- Large
Wedding: Heart - Red Mr. & Mrs.
Addons
(Hover for name)
Light My Yard with LED Lights
SUPER CAKE - 3 Tier Blue, Bright Blue, Yellow
SUPER FRAME - BLACK & WHITE BUFFALO CHECK
SUPER PILE OF PRESENTS - Tall