Card My Yard Greeley
Hello, my name is Jess. My husband and I have been married almost 14 years, he is a United States Navy Veteran, and High School teacher. We have two active children. As a family we enjoy exploring the mountains, running, and volunteering. I work part time at a local community college and have an extensive creative background in photography, and floral design. I am excited to be a part of the Card my Yard family and make people feel special in a BIG way!
"Faith is being sure of what we hope for and certain of what we do not see." Hebrews 11:1
A Card My Yard yard greeting is the perfect gift for birthdays, graduations, anniversaries and celebrations of any size. We are a full service yard sign rental company - you book the order and we take care of the rest.
This is an independently owned and operated franchise licensed by Card My Yard Franchising, LLC.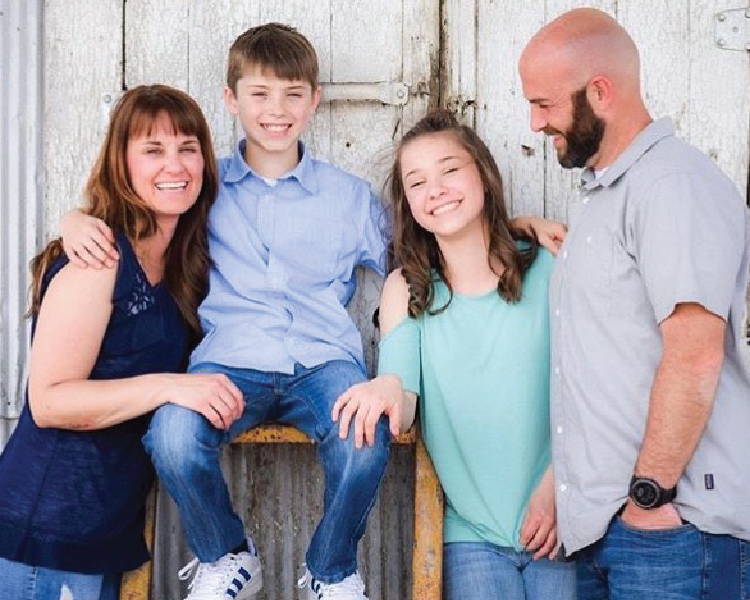 Choose Your Product
Fonts
(Hover for name)
Bright Blue Happy Birthday
Multicolor Happy Birthday-Boy
Multicolor Happy Birthday-Girl
Pink & Turquoise Chevron Happy Birthday
Graphics
(Hover for name)
America: United States Air Force
Birthday Cake: 2 Tier yellow-Red
Birthday Cake: 3 tier- pink, green blue
Birthday Cake: HBD Chocolate
Birthday Cupcake: Sprinkles
Birthday Present: Blue- Red stripes
Birthday Present: Multicolor Boy
Birthday Present: Multicolor Girl
Birthday Present: Pink Stars
Birthday Present: Red with Blue Stars
Birthday Present: Turquoise Stars
Edible: Champagne Glasses
Fireworks :Red, White & Blue
GAME: Game Controller: Black
Grad: Senior Friends- Black
Heart: Overlapping Hearts
Holiday: Christmas- Believe
Holiday: Christmas- Candy Canes
Holiday: Christmas- Hot Cocoa
Holiday: Christmas- Santa
Holiday: Christmas - Stacked Presents
Holiday: Christmas Truck - Classic
Holiday: Christmas Wreath
Holiday: Skull and Crossbones
Holiday: Valentine- Red Lips
Holiday: Valentines- Cupid
Other Graphic - Arrow R/L
Pennant - Greeley Grizzlies
Pennant - Greeley Spartans
Pennant - Greeley Wildcats
Pennant - Union Timberwolves
Transportation: Cement Truck
Transportation: Driver's License
Transportation: Jeep - Blue
Transportation: Jeep - Pink
Addons
(Hover for name)