Card My Yard Hattiesburg
Hi! We are Colin and Mandie McKenzie, owners of Card My Yard Hattiesburg! Originally from Texas, we moved to the Hattiesburg area five years ago so that Colin could take the position of Associate Director of Bands at the University of Southern Mississippi, and quickly came to love the area and community. Colin currently serves as the Director of the School of Music at USM, and Mandie works at The Racquet Club. We reside in the Midtown area of Hattiesburg with our three rescue dogs.
We LOVE celebrating any occasion, and are so excited to help bring JOY to all of your life's special moments. Let us know how we can help you celebrate any event, big or small, with Card My Yard!
This is an independently owned and operated franchise licensed by Card My Yard Franchising, LLC.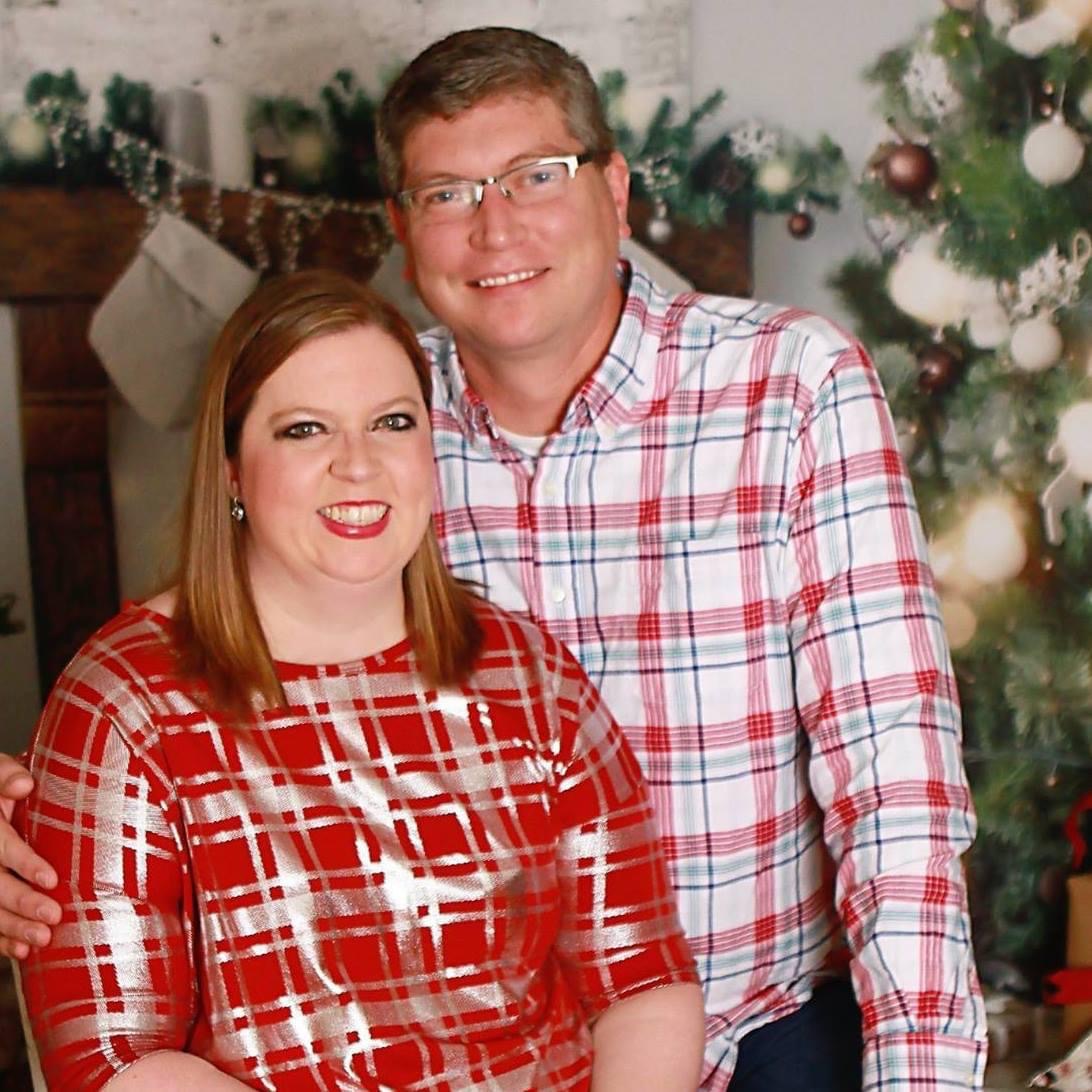 Choose Your Product
Fonts
(Hover for name)
BOO - Purple Black Orange
Bright Blue Happy Birthday
Multicolor Happy Birthday-Boy
Multicolor Happy Birthday-Girl
Purple Glitter Happy Birthday
Graphics
(Hover for name)
Animal: TRex with Background
Animal: Unicorn with Rainbow
Animal: Walking Paw Prints
Birthday Cake: 2 Tier yellow-Red
Birthday Cake: 3 Tier Blue, BrightBlue, Yellow Cake
Birthday Cake: 3 Tier Orange Green Pink Cake with Blue Base
Birthday Cake: 3 tier- pink, green blue
Birthday Cake: Gold Glitter and Black
Birthday Cake: HBD Chocolate
Birthday Cake: Red Candles
Birthday Cake: Strawberry w/ sprinkles
Birthday Party Hat: Black and Gold
Birthday Party Hat: Black and Gold Triangle
Birthday Party Hat: Multi Color Argyle
Birthday Party Hat: Red Blue Stripe
Birthday Present: Black and Gold Chevron
Birthday Present: Black with Gold Glitter Bow/Stars
Birthday Present: Blue- Red stripes
Birthday Present: Blue & Yellow Striped
Birthday Present: Bright Blue with Pink and Yellow Stars
Birthday Present: Bright Blue with Purple Glitter Bow/Stars
Birthday Present: Multicolor Boy
Birthday Present: Multicolor Girl
Birthday Present: Yellow Red White Dots Blue Bow
Character: Captain America Shield
Character: Mouse Ears - Mickey
Character: Mouse Ears - Minnie - Pink Bow
Clothing/Accessories: Handbag, Heel and Makeup
Clothing/Accessories: Make Up Bag
Emoji: Party Blower - Girl
Fall: Gold Glitter Pumpkin
Fireworks: Bright Blue and Gold
Fireworks: Red, White & Blue
Flower: Bright Pink with Petals
Flower: Fleur de Lis-Black
Game: Game Controller: Black
Graduation: Diploma - Silver
Halloween: Owl w Jack-O-Lantern
Heart: Primary Color Rainbow
Heart: Red with Paw Print
Heart: We Love you - Pink
Location: Mississippi with Flag
Music: Microphone - Black
Pennant - Aggies (Forrest County Agricultural High School)
Pennant - Bobcats (Presbyterian Christian Schools Bobcats)
Pennant - Bobcats (Sumrall High School Bobcats)
Pennant - Crusaders (Sacred Heart Catholic School)
Pennant - Crusaders (William Carey University)
Pennant - Go Eagles! (University of Southern Mississippi)
Pennant - Mississippi State
Pennant - Panthers (Petal High School Panthers)
Pennant - SMTTT! (University of Southern Mississippi)
Pennant - Southern Miss (University of Southern Mississippi)
Pennant - Warriors (Oak Grove High School Warriors)
School: Backpack/school supplies- Blue
School: School Supply Heart
Speech Bubble: Sweet 16 Burst
Sport: Colorful Tennis Player
Sport: Dallas Cowboys Football Jersey
Sport: New Orleans Saints Football Jersey
Summer: Pool Lifeguard Ring Decorated
Addons
(Hover for name)
Light My Yard with LED Lights
SUPER FRAME - BLACK & WHITE BUFFALO CHECK
SUPER FRAME - SILVER GLITTER