Card My Yard Jacksonville-East
Now Servicing: 32207, 32211, 32216, 32217, 32225, 32246, 32223, 32257 and 32224.
Our names are Angela & Isabella and we are thrilled to bring Card My Yard to our hometown. Angela is a Bishop Kenny and UNF graduate who works for Delta Air Lines as a Flight Attendant. Isabella is a University Christian graduate who is super creative and we both love our Jaguars!! #DUUUVAL.
We are thrilled to spread joy in Jacksonville. We can help you celebrate Birthdays, Newborns, Baptisms, Veterans, Weddings, Anniversaries, Graduations, New Homes, School Spirit, Promposals and so much more! We are a full service yard sign rental company ~ you book the order and we take care of the rest.
Be Joyful in Hope, Patient in Affliction, Faithful in Prayer. ~Romans 12:12
This is an independently owned and operated franchise licensed by Card My Yard Franchising, LLC.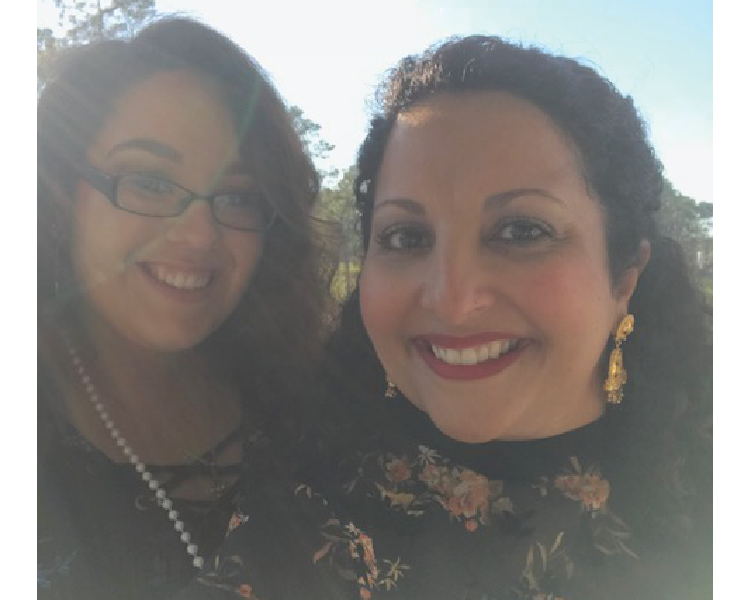 Choose Your Product
Fonts
(Hover for name)
Multicolor Happy Birthday-Boy
Multicolor Happy Birthday-Girl
Royal Blue Happy Birthday
Silver Glitter Happy Birthday
Graphics
(Hover for name)
America: United States Army
America: United States Marines
America: United States Navy
Birthday Cake: 2 Tier yellow-Red
Birthday Cake: 3 tier- pink, green blue
Birthday Cake: HBD Chocolate
Birthday Cupcake: Sprinkles
Birthday Present: Black with Gold bow
Birthday Present: Blue- Red stripes
Birthday Present: Multicolor Boy
Birthday Present: Multicolor Girl
Birthday Present: Tall Pink and Turquoise
Character: Ice Princess - Elsa
Character: Mouse Ears- Minnie
Character: Paw Patrol: Chase
Edible: Champagne Glasses
Edible: Margarita Glasses
Fireworks: Bright Blue/silver
Game: Game Controller: Black
School: Back to School Chalkboard
School Graphic: Backpack/school supplies- Blue
School Graphics: Books- no words
School Graphic: Single Pencil
Speech Bubble: Party Popper- Happy Retirement
Speech Bubble: Welcome Back
Transportation: VW Bug- Red
Addons
(Hover for name)