Card My Yard Lakeway
Hello! I am Lauren, I am a wife and a stay at home mom to our daughter, Madeline Elizabeth. I am a graduate of the College of Charleston with a degree in Corporate Communications. I grew up in Austin and have been in the Lakeway community for the past 3 years. I enjoy decorating, cooking, sailing, and being with friends and family! I love being part of Card My Yard and celebrating with the Lakeway community!
This is an independently owned and operated franchise licensed by Card My Yard Franchising, LLC.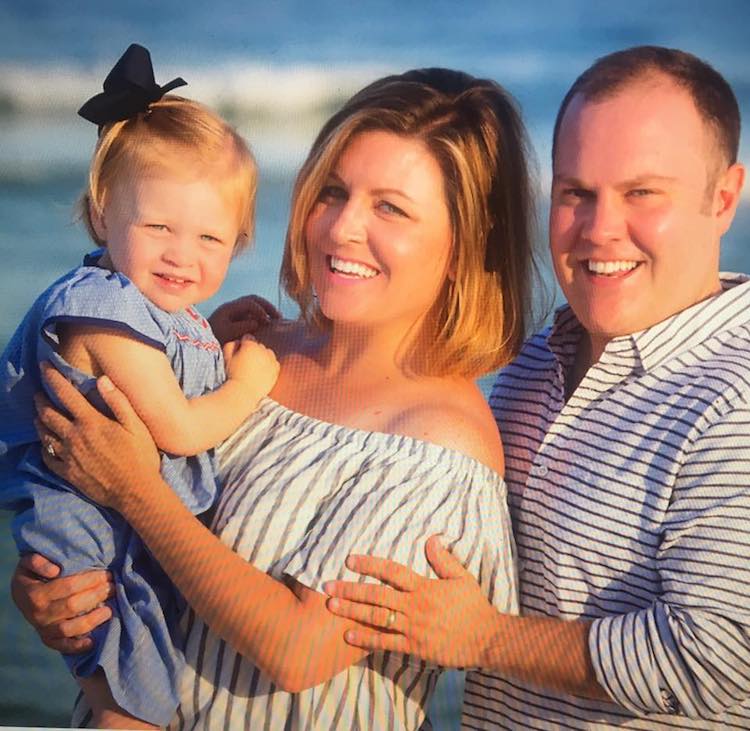 Choose Your Product
Fonts
(Hover for name)
Bright Blue Happy Birthday
Multicolor Happy Birthday-Girl
Pink Polka Dot Happy BIrthday
Pink & Turquoise Chevron Happy Birthday
Rose Gold Glitter Alphabet
Rose Gold Glitter Congrats
Rose Gold Glitter Happy Birthday
Royal Blue Happy Birthday
Silver Glitter Happy Birthday
Graphics
(Hover for name)
Birthday Cake: 2 Tier yellow-Red
Birthday Cake: 3 tier- pink, green blue
Birthday Cake: Blue, Yellow, Red
Birthday Cake: Happy Birthday Candles
Birthday: Cupcake- cherry
Birthday Cupcake: Sprinkles
Birthday: Double Digits Party Hat
Birthday Party Hat: Pink-Double Digits
Birthday Present: Blue- Red stripes
Birthday Present: Green and Silver Bow
Birthday Present: Pink and White Dots
Birthday Present: Red with Blue Stars
Birthday Present: Turquoise polka dot with pink bow
Birthday Present: Turquoise Stars
Character: Cheerleader-Blue
Character: My Little Pony - Pink
Edible: Champagne Glasses
Fireworks: Red and Silver
Fireworks: Royal Blue and Silver
Grad: Class of 20 Emoji Mask- White
Grad: Class of 20 TP- White & Black
Grad: Congrats Grad Circle- gold
Grad: Congrats Graduate- black circle
Holiday: Christmas- Ornament - Red
Holiday: Christmas Ornament - White
Holiday: Christmas- Santa
Holiday: Easter Egg- Pink and Blue
Holiday: Easter Egg- Rainbow Waves
Holiday: Halloween- Frankenstein
Holiday: Halloween- Ghost
Holiday: Halloween- Monster
Other Graphic - Arrow R/L
School: Crayon Frame (No Words)
School: Lake Travis Cavaliers
Transportation: Cement Truck
Addons
(Hover for name)