Card My Yard Libertyville
Hello! I am Jenifer Hansson and I am thrilled to bring joy to my community with Card My Yard, Libertyville! I am a full-time mom to 3 busy little kiddos, Will, Emily & Jake and two sweet pups, Bauer & Rizzo. My husband, Bill and I are enjoying the hustle and bustle of raising our cuties - you will often find us on a soccer field, baseball diamond, dance stage, school event or just enjoying time with those we love. My background is in sales & account management and I pride myself on excellent customer service. Bringing smiles and joy to your celebration is an honor and I look forward to helping you make your special occasions a BIG deal! We are excited to serve the following zip codes: 60048, 60031, 60030, 60085, 60064, 60088, 60044, 60045, 60061, 60046 60060, 60083, 60084.
This is an independently owned and operated franchise licensed by Card My Yard Franchising, LLC.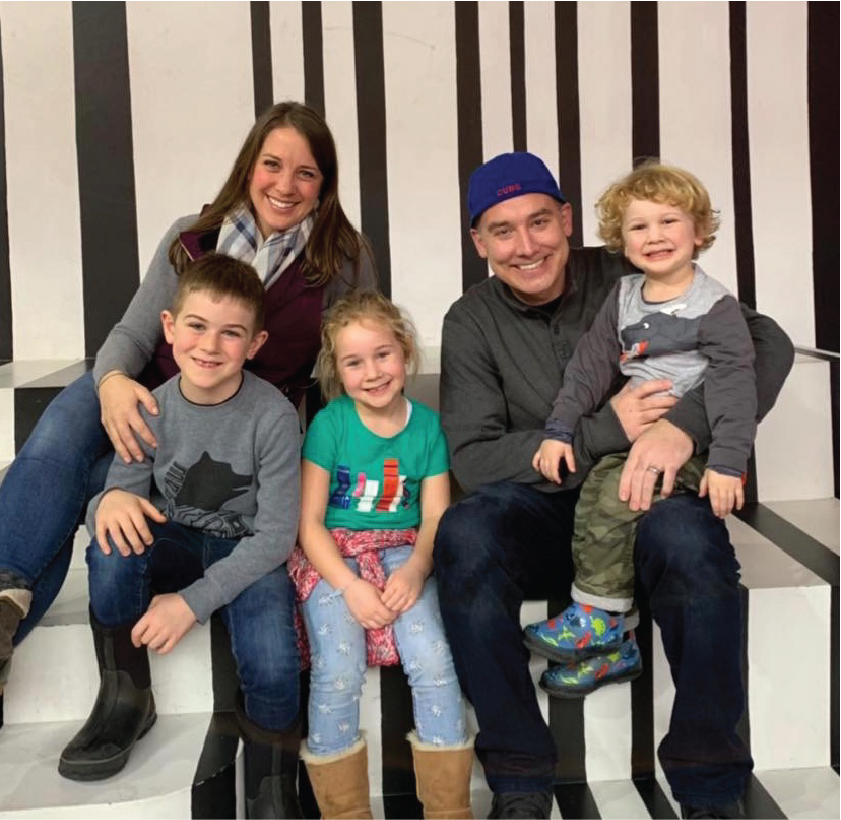 Choose Your Product
Fonts
(Hover for name)
Pink & Turquoise Chevron Happy Birthday
Royal Blue Happy Birthday
Graphics
(Hover for name)
Birthday: Double Digits Party Hat
Birthday Present: Blue and Red
Birthday Present: Blue Green
Birthday Present: Red and Silver Bow
Birthday Present: Turquoise Stars
Edible: Champagne Glasses
Fireworks :Red, White & Blue
Flower: Hot Pink & Purple
Grad: 2019- Glitter Gold w/ Cap
Grad: 2019- Glitter Silver w/ Cap
Heart: Glitter Silver-Double Digits
Holiday: Easter Egg - Rainbow Waves
Other Graphic: Game Controller: Black
Other Graphic: Painters Palette
Paw Print: Libertyville HS Tiger
Pennant - Illinoise State
Pennant - Univ of Illinois
Speech Bubble: Comic-"WOW"
Sunglasses with moustache
Transportation: Driver's License