Card My Yard NW Arkansas
Howdy! I'm Ashley and am the proud new owner of Card My Yard NW Arkansas. I love Jesus, spending time with family and friends, reading, playing games, sweet tea, late nights and celebrating. My husband Lucas and I have been married for over twelve years and have five kids (three boys and two girls), two dogs and numerous adopted reptiles. I'm a native Texan and former junior high English teacher but have stayed home for the past eight years to raise our five kids. As a family we enjoy spending time together outdoors and serving our community through our local church. Having a big family means we are usually celebrating something or someone - which we love! Let us help you celebrate any special occasion big or small with Card My Yard. Words can be so powerful and encouraging - especially when they are larger than life and staked in your front yard for the world to see! Book your yard today for any event. Questions? Contact us and we would love to help!
We happily serve to communities of: Bella Vista, Bentonville, Cave Springs, Centerton, Elm Springs, Fayetteville, Gentry, Gravette, Little Flock, Lowell, Pea Ridge, Rogers, Springdale and Tontitown.
"Whatever you do, work at it with all your heart, as working for the Lord, not for human masters, since you know that you will receive an inheritance from the Lord as a reward. It is the Lord Christ you are serving." Colossians 3.23-24
This is an independently owned and operated franchise licensed by Card My Yard Franchising, LLC.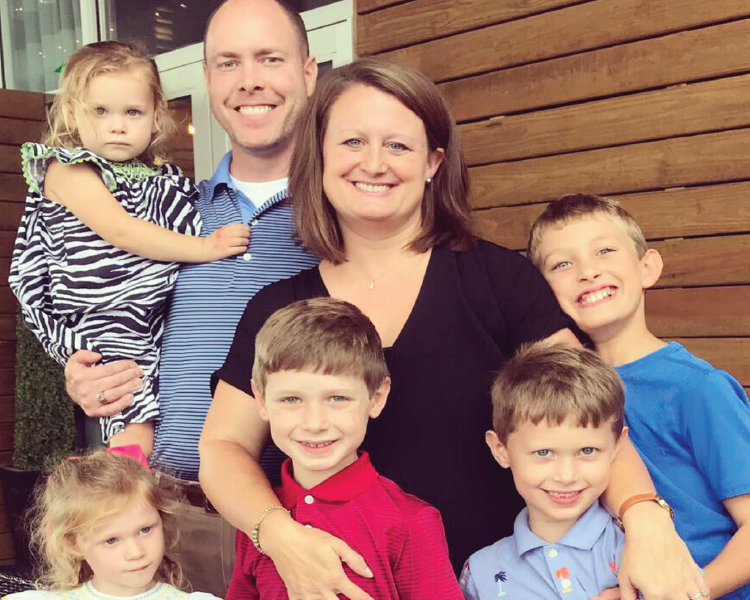 Choose Your Product
Fonts
(Hover for name)
Bright Blue Happy Birthday
Pink & Turquoise Chevron Happy Birthday
Purple Polka Dot Happy Birthday
Royal Blue Happy Birthday
Graphics
(Hover for name)
Animal: Unicorn Head Small
Birthday Cake: HBD Chocolate
Birthday Cupcake: Multicolor
Birthday: Party Popper Red and Yellow- Left
Birthday Present: Blue and Red
Birthday Present: Purple Stars
Birthday Present: Turquoise Stars
Character: Capitan America
Character: Ice Princess - Anna
Character: Poppy the Troll
Edible: Champagne Glasses
Fireworks :Red, White & Blue
Grad Cap: w/ Gold Diploma
Grad Cap: w/ Silver Diploma
Grad: Congrats Graduate w/ Gold Diploma
Grad: Congrats Graduate w/ Silver Diploma
Grad: Heart- Gold Glitter "Senior"
Heart: Glitter Silver-Double Digits
Holiday: Easter Egg - Chevron
Holiday: Easter Egg- Pastel Stripe
Holiday: Fall Leaf- Orange
Holiday: Fall Leaf - Yellow
Other Graphic: Painters Palette
Other Graphic: Princess Castle
Pennant - NWA Shiloh (Saints)
Pennant - Providence Academy (GO PATRIOTS)
School: Crayon Frame (No Words)
School Graphic: Backpack/school supplies- Blue
School Graphic: Chalkboard- welcome back
School: Rogers HS Mountaineer
Speech Bubble: Comic -"BOOM"
Speech Bubble: Comic-"WOW"
Transportation: Cement Truck