Card My Yard Peachtree Corners
Hi! I'm Carrie Beck-- I am a wife and retired homeschool mom of three awesome kids who are now in college. I am so excited to bring Card My Yard to my Peachtree Corners community and the surrounding area!! Spreading joy is such a blessing! When I'm not busy with my graduate school classes or helping people celebrate with Card My Yard, I love to hike, travel and dabble in creative things whenever I can. Proud to serve: 30071, 30092, 30096, 30338, 30350, 30319 and 30341.
A Card My Yard yard greeting is the perfect gift for birthdays, graduations, anniversaries and celebrations of any size. We are a full service yard sign rental company - you book the order and we take care of the rest.
This is an independently owned and operated franchise licensed by Card My Yard Franchising, LLC.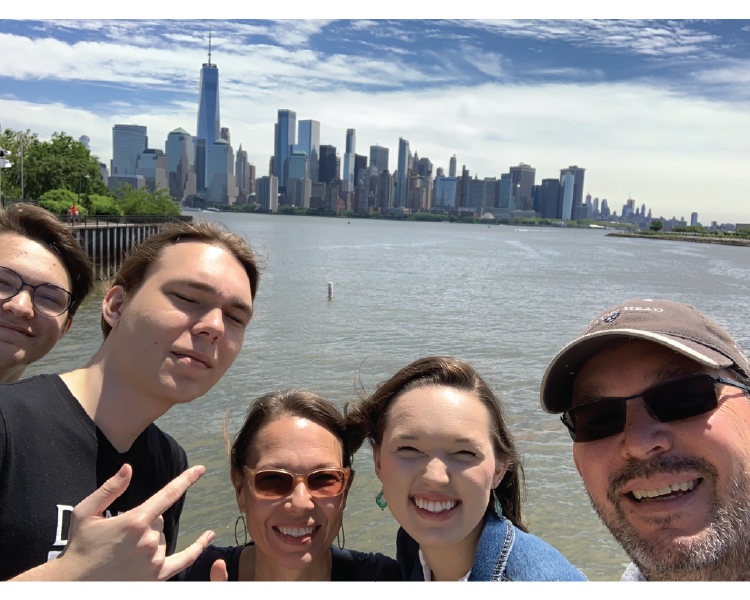 Choose Your Product
Fonts
(Hover for name)
Bright Blue Happy Birthday
Multicolor Happy Birthday-Girl
Graphics
(Hover for name)
Birthday Cake: 2 Tier yellow-Red
Birthday Cake: 3 tier- pink, green blue
Birthday Cake: HBD Chocolate
Birthday Cake: Strawberry w/ sprinkles
Birthday Cupcake: Blue with Chocolate
Birthday: Cupcake- cherry
Birthday Cupcake: Sprinkles
Birthday Party Hat: Multi Color Argyle
Birthday: Party Popper Blk/Silver- Left
Birthday: Party Popper Blk/Silver- Right
Birthday Present: Blue- Red stripes
Birthday Present: Multicolor Boy
Birthday Present: Multicolor Girl
Edible: Champagne Glasses
Fireworks :Red, White & Blue
Game: Game Controller: Black
School Graphics: Books- no words
Addons
(Hover for name)