Card My Yard Penfield, NY
Hi! My name is Terri Kane and I'm excited to bring Card My Yard to Penfield and the surrounding area. My husband Kevin and I have two amazing kids, Emma (14) and Bobby (13). We are an active sports family – with Emma playing field hockey, karate and cross country and Bobby playing hockey and lacrosse. When we're not watching our kids sporting events, we enjoy spending time in the Finger Lakes, taking active vacations, participating in various races or volunteering in the community. In our down time, we love popping some popcorn and having family movie nights or watching our favorite football and hockey teams. We are excited to be the first Card My Yard franchise in New York and can't wait to help you celebrate the birthdays, births, weddings, graduations, school events, anniversaries and any other event you can think of! Contact us and we can help you put together the perfect sign for your friends, family or organization.
Now Serving: 14450, 14526, 14534, 14564, 14580, 14610, 14618, 14620, 14623 and 14625.If you are in the greater Rochester area and your zip code is not listed, please contact me for availability .
This is an independently owned and operated franchise licensed by Card My Yard Franchising, LLC.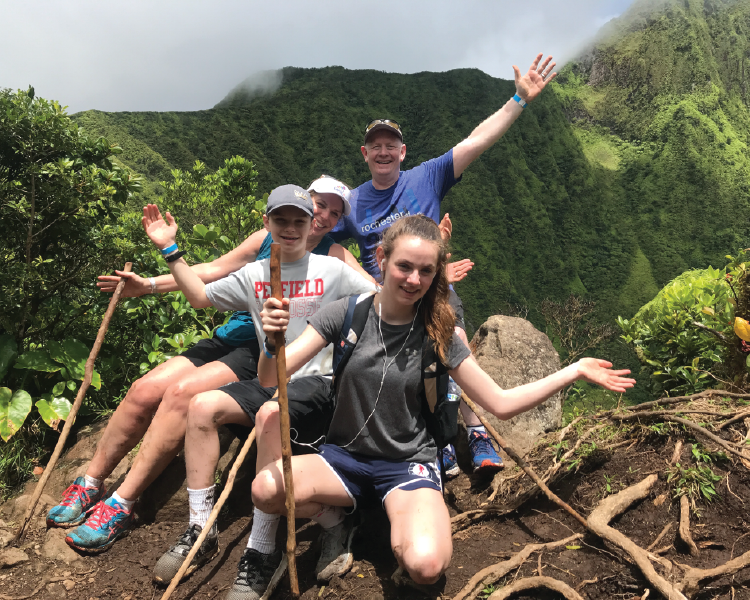 Choose Your Product
Fonts
(Hover for name)
Bright Blue Happy Birthday
Multicolor Happy Birthday-Boy
Multicolor Happy Birthday-Girl
Pink Glitter Happy Birthday
Pink & Turquoise Chevron Happy Birthday
Red White and Blue Welcome Home
Silver Glitter Happy Birthday
Graphics
(Hover for name)
America: United States Air Force
America: United States Army
America: United States Marines
America: United States Navy
Animal: Unicorn Head Small
Balloon: Silver- Teen Scene
Birthday Cake: 2 Tier Turquoise
Birthday Cake: 2 Tier yellow-Red
Birthday Cake: 3 tier- pink, green blue
Birthday Cake: 3 tier- purple, pink, yellow icing
Birthday Cake: 3 tier- Red, Blue, Yellow
Birthday Cake: HBD Chocolate
Birthday Cake Slice: Girl
Birthday Cupcake: Blue with Chocolate
Birthday: Cupcake- cherry
Birthday Cupcake: Sprinkles
Birthday: Double Digits Party Hat
Birthday: Over the Hill Grave
Birthday Party Hat: Black- 50 is the new 30
Birthday Party Hat: Pink-Double Digits
Birthday: Party Popper Blk/Silver- Left
Birthday: Party Popper Blk/Silver- Right
Birthday: Party Popper Red and Yellow- Left
Birthday: Party Popper Red and Yellow- Right
Birthday Present: Blue Green
Birthday Present: Blue- Red stripes
Birthday Present: Green and Silver Bow
Birthday Present: Multicolor Boy
Birthday Present: Multicolor Girl
Birthday Present: Pink Orange & Yellow Stripe
Birthday Present: Pink Stars
Birthday Present: Purple Stars
Birthday Present: Red with Blue Stars
Birthday Present: Turquoise Stars
Character: Captain America
Character: Captain Marvel-girl
Character: Cat in the Hat
Character: Cat in the Hat
Character: Harry Potter - Hermoine
Character: Ice Princess - Elsa
Character: Karate Kid - Boy
Character: Karate Kid - Girl
Character: Mouse Ears- Minnie
Character: Poppy the Troll
Edible: Champagne Glasses
Edible: Margarita Glasses
Fireworks: Black and Silver
Fireworks: Red and Silver
Fireworks :Red, White & Blue
Fireworks: Royal Blue and Silver
GAME: Game Controller: Black
Grad: 2020 Stacked- Black
Grad: 2020 Stacked- Gold Glitter
Grad: 2020 Stacked- Silver Glitter
Grad: Class of 20 Emoji Mask- White
Grad: Class of 20 TP- Red
Grad: Class of 20 TP- White & Black
Grad: Congrats Grad Circle- gold
Grad: Congrats Grad Circle- silver
Grad: Congrats Graduate- black circle
Grad: Grad cap w/ black 20
Grad: Grad cap w/ gold 20
Grad: Grad Cap w/ Gold 2020
Grad: Grad Cap w/ silver 20
Holiday: Halloween- Ghost
Holiday: Halloween- Spider Web
Holiday: Spider Web Trick or Treat
Music: Microphone - Black
Other Graphic - Arrow R/L
Other Graphic: Princess Castle
Pennant: Penfield- Blue Devils
Pennant: Penfield- Panthers
Pennant: Penfield- Patriots
Pennant: Penfield- Raiders
School: Crayon Frame (No Words)
School Graphic: Kids Holding Hands
School Graphics: Books- no words
School: Stack of Books with Worm
Speech Bubble: It's Your Day
Speech Bubble: Party Time- Red
Speech Bubble: Time to Celebrate- Blue
Speech Bubble: Welcome Back
Star: Quarantined Birthday- Pink
Star: Quarantined Birthday- Royal Blue
Transportation: Ambulance
Transportation: Driver's License
Transportation: Excavator
Transportation: Firetruck
Transportation: Police Car
Transportation: Tractor - Green
USA: Flag- US Service Flag
Addons
(Hover for name)
SILVER GLITTER YARD FRAME
SUPER SIGN: "2020" Stacked- Black
SUPER SIGN: "GRAD" Stacked- Black
SUPER SIGN: PARTY HAT- Blue and pink polka dot
SUPER SIGN: PARTY HAT- green and yellow stripe