Card My Yard Plano West - Frisco
Howdy, I am Olivia Salinas! I am a wife and a mom to 2 incredible girls! I grew up in San Antonio, met Robert, my husband at Texas A&M. God led us to Plano. We love God, family and Aggie football! We are excited to celebrate birthdays, graduations, babies and anything else you want to celebrate! Let's spread some joy together!
Thank you for choosing Card My Yard, Plano West to help you spread your joy and exciting news to family, friends and neighbors around you! "A joyful heart is good medicine", Proverbs 17.22
Now serving Plano West, Frisco and the surrounding zip codes: 75024, 75093, 75010, 75056, 75252, 75287, 75248, 75001, 75007, 75240, 75035, 75023, 75034 & 75075
This is an independently owned and operated location licensed by Card My Yard Franchising, LLC.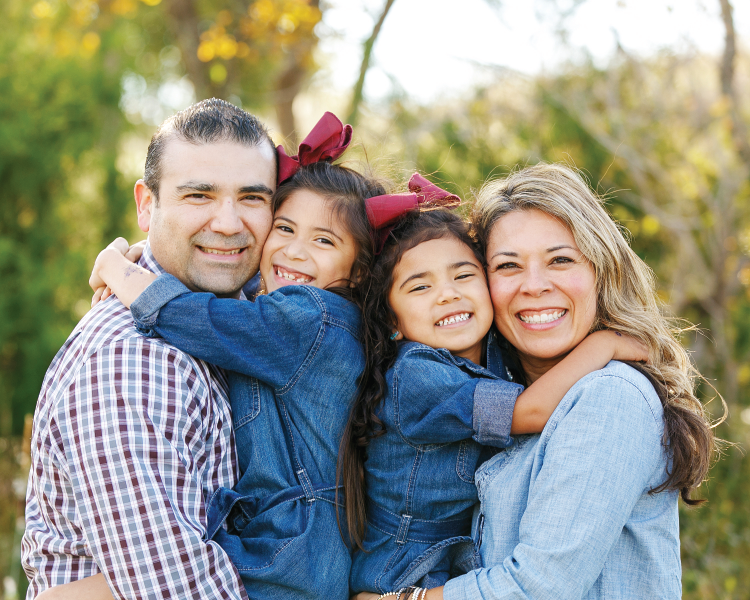 Choose Your Product
Fonts
(Hover for name)
Blue Glitter Happy Birthday
Bright Blue Happy Birthday
Gradient Pink/Royal Blue Happy Birthday
Multicolor Happy Birthday-Boy
Multicolor Happy Birthday-Girl
Pink & Turquoise Chevron Happy Birthday
Purple Glitter Happy Birthday
Red White and Blue Welcome Home
Royal Blue Happy Birthday
Turquoise Glitter Happy Birthday
Graphics
(Hover for name)
America: United States Air Force
America: United States Army
America: United States Marines
America: United States Navy
Birthday Cake: 2 Tier yellow-Red
Birthday Cake: 3 tier- pink, green blue
Birthday Cake: 3 tier- Red, Blue, Yellow
Birthday Cake: Blue, Yellow, Red
Birthday Cake: Happy Birthday Candles
Birthday Cake: HBD Chocolate
Birthday Cake: Pink and turquoise w/ Yellow star candles
Birthday Cake: Pink diamond
Birthday Cake: Yellow Dot
Birthday Cupcake: Sprinkles
Birthday: Double Digits Party Hat
Birthday: Party Hat- Black and Silver
Birthday Party Hat: Pink- Teen Scene
Birthday: Party Popper Red and Yellow- Right
Birthday Present: Black/Silver Chevron
Birthday Present: Blue Green
Birthday Present: Blue- Red stripes
Birthday Present: Blue & Yellow Striped
Birthday Present: Multicolor Boy
Birthday Present: Multicolor Girl
Birthday Present: Red with Blue dots
Birthday Present: Turquoise polka dot with pink bow
Birthday Present: Turquoise Stars
Character: Cat in the Hat
Character: Girl Scout Girl
Character: Ice Princess - Anna
Character: Ice Princess - Elsa
Character: Mouse Ears- Minnie
Edible: Champagne Glasses
Edible: Margarita Glasses
Fireworks: Bright Blue/silver
Fireworks :Red, White & Blue
GAME: Game Controller: Black
Grad Cap: w/ Gold Diploma
Grad Cap: w/ Silver Diploma
Grad: Congrats Grad Circle- silver
Grad: Congrats Graduate- black circle
Grad: Senior Friends- Black
Grad: Senior Friends- Silver
Heart: Be the "i" in Kind- Pink
Heart: Glitter Silver-Double Digits
Holiday: Christmas- Elf on the Shelf Boy
Holiday: Christmas- Gingerbread Boy
Holiday: Christmas- Gingerbread Girl
Holiday: Christmas- North Pole
Holiday: Christmas- Rudolph the Reindeer
Holiday: Christmas- Santa in the Chimney
Holiday: Christmas- Santa Sleigh
Holiday: Christmas Truck - Classic
Holiday: Easter Egg - Chevron
Holiday: Fall- Give Thanks
Holiday: Fall- Gobble Gobble Football
Holiday: Fall Leaf- Orange
Holiday: Halloween- Candy Corn
Holiday: Halloween- Spider Web
Holiday: Halloween- Trunk or Treat
Holiday: Happy Fall Truck
Other Graphic - Arrow R/L
Other Graphic: Solar Soccer
Pennant: Plano (Plano-West)
Princess Crown: Pink Glitter
School: Crayon Frame (No Words)
School Graphic: Painters Palette
School Graphic: Single Pencil
Speech Bubble: Birthday Vibes- Blue
Speech Bubble: Celebrate- silver
Star: Quarantined Birthday- Pink
Star: Quarantined Birthday- Royal Blue
Transportation: Airplane - Black
Transportation: Car Keys- Large
Transportation: Classic Mustang
Transportation: Driver's License
Addons
(Hover for name)
EXTRA LARGE BLACK BALLOON: CHEERS POP
EXTRA LARGE BLACK BALLOON WITH CONGRATS POP