Card My Yard St. George
Hi, I am Crystal. My family and I are pretty excited to bring Card My Yard to the St. George and surrounding area. I am a lover of being creative, wife to a pretty special guy and a mother to 3 pretty amazing kids, Taylee, Talon & Trevon. I grew up in Hurricane, UT but moved to Washington when I turned 18 to get away from the wind (seriously!). That is where I met my hubby, Corey. He was a Wildland Firefighter then & is still chasing those fires, it runs in his blood. Over the years I have learned to use my talents & creativity to keep myself busy while he's off doing his thing. In fact we decided to start this adventure while he was in Australia fighting fires. As a family we love just about anything that involves the great outdoors; going to the mountains, camping, mountain biking, baseball, football & of course we can't forget shopping. I personally love crafting, designing, & decorating. So it seems fitting that I would choose to decorate your yards too. We are excited to spread joy, happiness, smiles and be a part of your special moments by enhancing your celebrations. We will be servicing the following towns: St. George, Washington, Ivins, Santa Clara, Leeds, Silver Reef, Toquerville, Hurricane, LaVerkin, Virgin, Diamond Valley, Winchester Hills, Harrisburg, Middleton. If you don't see your own town listed and are interested, please contact me to see how I can help. We can't wait to celebrate with you! Now serving: 84737, 84738, 84745, 84746, 84765, 84770, 84774, 84779, 84780, 84790
A Card My Yard yard greeting is the perfect gift for birthdays, graduations, anniversaries and celebrations of any size. We are a full service yard sign rental company - you book the order and we take care of the rest.
This is an independently owned and operated franchise licensed by Card My Yard Franchising, LLC.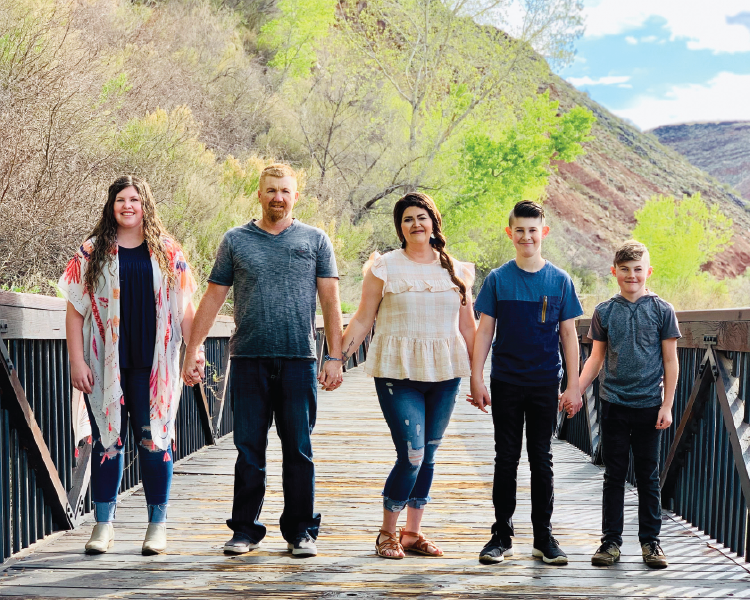 Choose Your Product
Fonts
(Hover for name)
Gradient Yellow/Bright Blue Happy Birthday
Multicolor Happy Birthday-Boy
Multicolor Happy Birthday-Girl
Royal Blue Happy Birthday
Silver Glitter Happy Birthday
Turquoise Leopard Happy Birthday
Graphics
(Hover for name)
Birthday Cake: 2 Tier yellow-Red
Birthday Cake: 3 tier- pink, green blue
Birthday Cake: HBD Chocolate
Birthday Cupcake: Sprinkles
Birthday Present: Blue- Red stripes
Birthday Present: Multicolor Boy
Birthday Present: Multicolor Girl
Character: Mouse Ears- Minnie
Edible: Champagne Glasses
Fireworks: Red and Silver
GAME: Game Controller: Black
Grad: 2020 Stacked- Black
Grad: 2020 Stacked- Silver Glitter
Graduation: Silver Circle: Graduate
Heart: Leopard- Turquoise
Other Graphic: Missionary- Elder
Other Graphic: Princess Castle
Speech Bubble: Celebrate- silver
Speech Bubble: Comic -"BOOM"
Sport: Mountain Bike Circle
Transportation: Car Keys- Large
Transportation: Checkered Flag
Transportation: Driver's License
Transportation: Skateboard
Addons
(Hover for name)