Card My Yard St. Joseph
Hello from Saint Joseph, Missouri! My name is Laura and I am thrilled to bring Card My Yard to our community! I was born and raised in Nebraska, and moved to Saint Joseph to attend Missouri Western State University, I met my husband, and we never left! We enjoy being part of this community! I am a wife of 13 years and a mother to 4 cool kids! We love to travel, enjoy playing and watching sports, and hanging out with our family and friends! We love any excuse to celebrate and I am excited to celebrate your day or special event in the Saint Joseph area. This is an independently owned and operated franchise licensed by Card My Yard Franchising, LLC.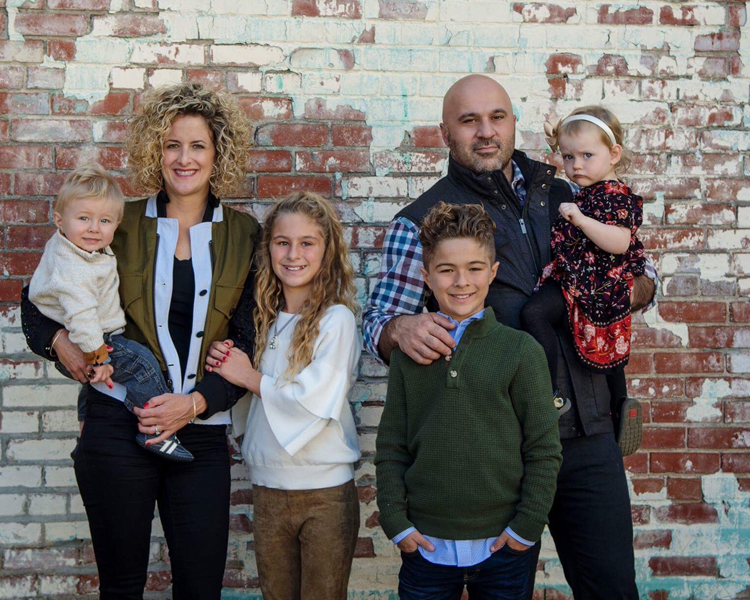 Choose Your Product
Fonts
(Hover for name)
Bright Blue Happy Birthday
Multicolor Happy Birthday-Girl
Pink Polka Dot Happy BIrthday
Pink & Turquoise Chevron Happy Birthday
Royal Blue Happy Birthday
Graphics
(Hover for name)
America: United States Air Force
America: United States Army
Animal: Unicorn Head Small
Birthday Cake: Happy Birthday Candles
Birthday Cupcake: Multicolor
Birthday Present: Blue and Red
Birthday Present: Blue Argyle
Birthday Present: Green and Silver Bow
Birthday Present: Multicolor Girl
Birthday Present: Purple Stars
Birthday Present: Red and Gold Bow
Birthday Present: Tall Pink and Turquoise
Character: Cat in the Hat
Character: Ice Princess - Elsa
Edible: Champagne Glasses
Edible: Margarita Glasses
Fireworks: Black and Silver
Fireworks :Red, White & Blue
Grad Cap: w/ Silver Diploma
Grad: Congrats Graduate w/ Silver Diploma
Grad: Heart- Gold Glitter "Senior"
Grad: Worth the Hassle - Silver
Heart: Purple, Pink & Red
Holiday: Happy Fall Truck
Holiday: Witch Hat with Spider
Other Graphic: Game Controller: Black
Other Graphic: Painters Palette
Pennant: St. Joseph- Central High
School: Calculator- Green
Transportation: Driver's License
Transportation: Firetruck
Transportation: Jeep - Pink
Transportation: Police Car
The Card My Yard Photo Feed
#cardmyyard