Card My Yard Stillwater
Hey y'all! A big hello from Stillwater, Oklahoma. My name is Elizabeth Beck, but my favorite name is momma to Cate (9) and Shelby (25). I grew up in Northwest Arkansas calling the HOGS, but have grown to love Stillwater and the people that make it feel like home.
I spent 15+ years in the marketing field and relationships are of utmost importance to me. I am a fierce & passionate CASA (court appointed special advocate) volunteer for precious kiddos that find themselves in DHS custody. It is truly a blessing & calling that I am grateful for.
We are lovers of Jesus, softball, water sports, hiking, biking, shopping, the beach and the mountains, too. Family + friends bring joy to our lives and you can find us most often with one or the other. We are thrilled to help spread joy, smiles and surprises for special occasions in our community. WOOP! WOOP!
We can't wait to celebrate with YOU!
Where God guides, He Provides. Isaiah 58:11
This is an independently owned and operated franchise licensed by Card My Yard Franchising, LLC.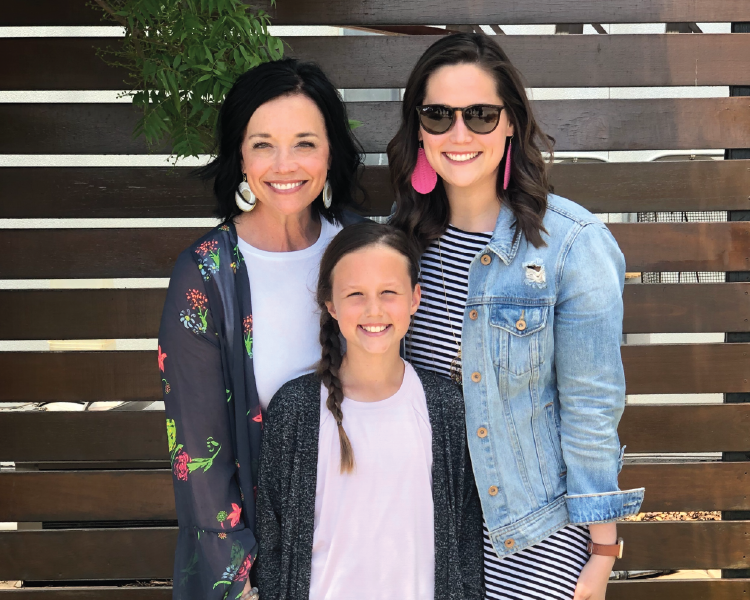 Choose Your Product
Fonts
(Hover for name)
Blue Glitter Happy Birthday
Bright Blue Happy Birthday
Happy Birthday - Large Confetti Dot
Pink & Turquoise Chevron Happy Birthday
Royal Blue Happy Birthday
Graphics
(Hover for name)
Birthday Cake: Happy Birthday Candles
Birthday Present: Blue and Red
Birthday Present: Multicolor Girl
Birthday Present: Tall Pink and Turquoise
Character: Paw Patrol: Chase
Edible: Champagne Glasses
Fireworks: Black and Silver
Fireworks :Red, White & Blue
Flower: Pink & Purple Star
Grad Cap: w/ Silver Diploma
Grad: Congrats Grad Circle- gold
Grad: Congrats Grad Circle- silver
Grad: Congrats Graduate- black circle
Holiday: Easter Egg - Chevron
Holiday: Easter Egg- Pastel Stripe
Holiday: Elf of the Shelf
Other Graphic - Arrow R/L
Other Graphic: Comic-"POW"
Other Graphic: Comic-"WOW"
Other Graphic: Game Controller: Black
Other Graphic: Red Sunglasses
Other graphic: Rubik's Cube
Pennant - Stillwater Demons
Pennant - Stillwater Pioneers
School Graphic: Stillwater- Pete Pioneer
School Graphic: Stillwater- Pioneers
School Graphic: Stillwater- Roadrunner
School Graphic: Stillwater- S
Transportation: Rocket- Red and blue
The Card My Yard Photo Feed
#cardmyyard