Card My Yard The Woodlands
Hello The Woodlands, TX community! My name is Kimberly McDaniel and I am a proud wife to Brett and mommy to Ace. We have 2 other rescued family members, Milo & Millie (the pups). Our family moved to The Woodlands six years ago and we have enjoyed every single moment here. My husband works as a Senior O&G Financial Analyst and I am a new mom-preneur straight from 10+ years in the marketing industry. Our little guy, Ace, is into trying out every sport that he comes across, beating dyslexia by reading every book that he can get his hands on and making others laugh. We are a proud Jesus and sports (Go 'Stros!!) loving family that spends our free time listening to good music, enjoying good scenery, eating good food with family and friends and celebrating everything life has to offer. I'm a lover of all things fun, pretty, creative, and I thoroughly enjoy organizing and decorating everything. When this business became an option for our family – there was no hesitation that it would be a perfect fit. We could not be more excited to bring extra joy, surprises and smiles to occasions of all kinds across our wonderful community. This job certainly feels like anything but that and we want you to know that there is nothing too big or too small that we wouldn't want to celebrate with you. Our motto is to make every day a special day! This is an independently owned and operated franchise licensed by Card My Yard Franchising, LLC.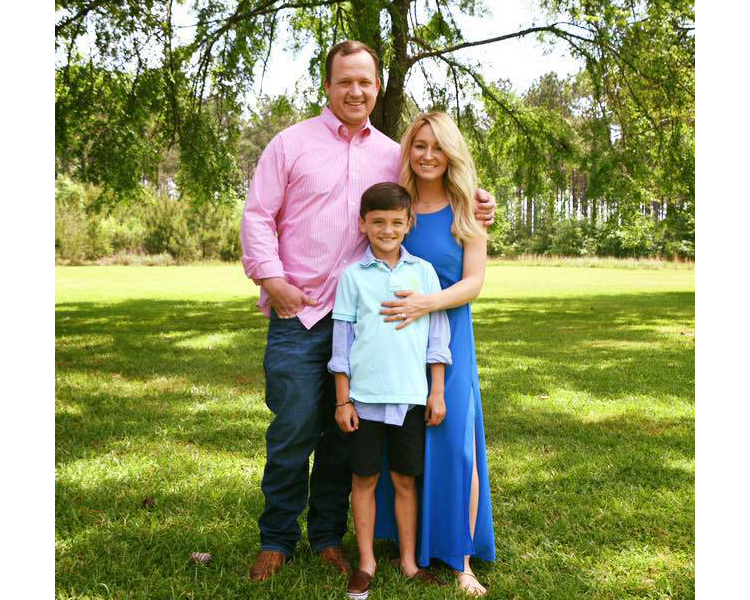 Choose Your Product
Fonts
(Hover for name)
Bright Blue Happy Birthday
Multicolor Happy Birthday-Boy
Multicolor Happy Birthday-Girl
Pink & Turquoise Chevron Happy Birthday
Red White and Blue Welcome Home
Royal Blue Happy Birthday
Graphics
(Hover for name)
Animal: Unicorn Head Small
Birthday Cake Slice: Girl
Birthday Cupcake: Multicolor
Birthday: Double Digits Party Hat
Birthday Party Hat: Pink-Double Digits
Birthday Present: Blue and Red
Birthday Present: Blue Green
Birthday Present: Multicolor Girl
Birthday Present: Purple & Blue Striped
Birthday Present: Red and Gold Bow
Birthday Present: Turquoise Stars
Bow Tie: Green & Blue Striped
Character: Cheerleader-Blue
Character: Ice Princess - Elsa
Edible: Champagne Glasses
Flower: Fleur de Lis-Black
Grad Cap: w/ Gold Diploma
Grad: Congrats Graduate w/ Silver Diploma
Holiday: Christmas Light- Green
Holiday: Christmas Light- Red
Holiday: Christmas - Stacked Presents
Holiday: Christmas - Stocking Red Dot
Holiday: Christmas Truck - Classic
Holiday: Christmas Wreath
Holiday: Easter Egg - Pink & White Dot
Holiday: Easter Egg - Rainbow Waves
Holiday: Nutcracker Green
Holiday: Ornament Hear- Red
Holiday: Ornament - White
Holiday: Rudolph the Reindeer
Holiday: Santa Down the Chimney
Holiday: Spider Web Trick or Treat
Holiday: Witch Hat with Spider
Other Graphic - Arrow R/L
Other Graphic: Comic -"BOOM"
Other Graphic: Comic-"POW"
Other Graphic: Comic-"WOW"
Other Graphic: Flip Flops
Other graphic: Peace Sign
Other Graphic: Red Sunglasses
Pennant: The Woodlands-College Park
Pennant - The Woodlands Highlanders
Pennant - Tough Elementary
School: Back to School Chalkboard
School: Calculator- Green
School: Crayon Frame (No Words)
School: School Bus Cut Out
school: you've been cp*ed
School: You've Been CP'ed (Woodlands)
Sport: CP Knights (Woodlands)
Transportation: Airplane - Black
Transportation: B52 Bomber
Transportation: Checkered Flag
Transportation: Driver's License
Transportation: Rocket- Red and blue
The Card My Yard Photo Feed
#cardmyyard