Card My Yard Yukon
Hello, my name is Amy. I am the proud owner of Card My Yard Yukon which includes Mustang, Piedmont, Deer Creek, El Reno, Bethany and parts of Oklahoma City! I have two children, Ivy and Jet, and my furry baby, Jewels. I am a single and busy mom with two growing business and now Card My Yard! Don't be surprise if you see my daughter and son out on the job with me learning responsible work ethics. I am very organized and pay close attention to detail to make every Card My Yard greeting unique! I am excited to help celebrate all of your milestones!
"I can do all things through Christ who strengthens me" – Philippians 4:13
Serving: 73099, 73085, 73064, 73078, 73008, 73036, 74636, 73132, 73127, 73112, 73123, and 73132
This is an independently owned and operated franchise licensed by Card My Yard Franchising, LLC.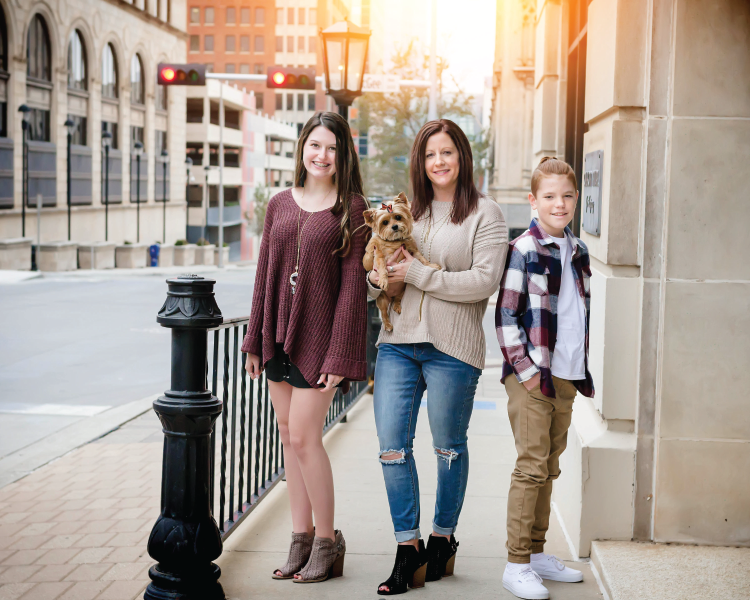 Choose Your Product
Fonts
(Hover for name)
Multicolor Happy Birthday-Girl
Royal Blue Happy Birthday
Graphics
(Hover for name)
Birthday Cupcake - Multicolor
Birthday Party Hat - Girl
Birthday Present - Blue and Red
Birthday Present - Multicolor Girl
Character: Puppy Standing
Edible: Champagne Glasses
Holiday: Christmas Truck - Classic
Holiday: Fall Leaf - Yellow
Holiday: Happy Fall Truck
Holiday: Rudolph the Reindeer
Holiday: Santa Down the Chimney
Holiday: Spider Web Trick or Treat
Pennant - Go Antlers (Yukon)
Pennant - Go Broncos (Yukon)
Pennant - Go Millers (Yukon)
Pennant - Go Wildcats (Yukon)
The Card My Yard Photo Feed
#cardmyyard